1300
POINT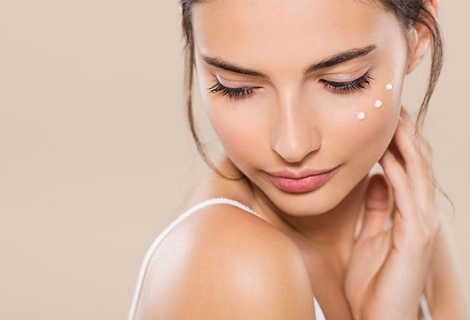 Plazmolifting
Provider:
La belle Medical
Plazmolifting
You can get the service within 1 months after ordering.
Plazmolifting one of the minimally invasive anti-aging treatments, which has a period of rehabilitation and does not cause allergic reactions. Its aim is to the activate natural processes in the skin.
This method subcutaneous injection of platelet-rich plasma patient's own blood which leads to the activation of regenerative processes in the skin. In human plasma contains substances of fibrin and collagen. They are involved in the construction of new cell tissue. These substances help restore the cells of any organ, whether it has lost elasticity of the skin or brittle hair. The method consists in the separation of plasma from human blood and its subsequent introduction into the site requiring regeneration. In addition, the plasma has a high concentration of thrombocytes, which contain growth factors and specific proteins. They stimulate fibroblasts to stem cells, which contributes to the regeneration process.
In cosmetic use Plazmolifting expedient in the following cases:
Loss of skin elasticity,
Unwanted skin pigmentation ;
Noticeable wrinkles, the appearance of age wrinkles on the skin;
Laxity face deterioration of facial contours;
Grey, "tired" complexion ;
post-acne and acne ,
scars and stretch marks on the skin;
hair loss (alopecia), and the deterioration of their condition of course, the use of autoplasma in cosmetics is not limited to the face and scalp, causes of data is a major. The method is used in any of the body portion having defects. Plazmolifting body is demanded procedure. It is used locally for the treatment of cellulite and obesity and body skin rejuvenation.
The course of treatment is prescribed individually Plazmolifting method, based on the initial state and the degree of cell damage. Recommended 4-6 procedures with an interval of about 10-14 days - this course produces a noticeable effect. To maintain the improved state of the cells .
Branches where service could be applied:
Tbilisi, 4 Freedom Square, Tel: 298 60 05, 299 90 08;