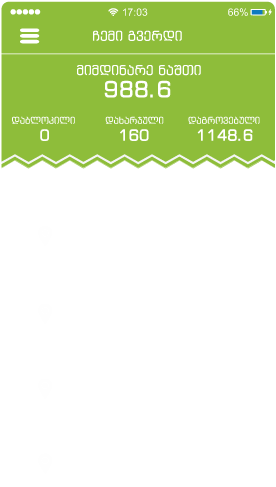 CHECK ACCOUNT
Get information on your current balance, collected & redeemed, or blocked points. Check your account statement, track your transactions and collected points per purchase.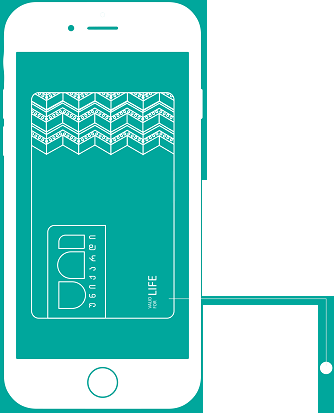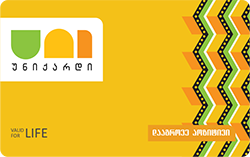 VIRTUAL UNICARD IN YOUR CELL PHONE
Install mobile application, link your card to the virtual UNICARD and collect points via app at our partners: Spar, Foodmart, Ioli.
Discover UNICARD's Partners around You
Turn on the Location Service and search for the UNICARD partner companies according to the location
ORDER GIFTS
Redeem points via online catalogue and order desired gifts: tours, items or service.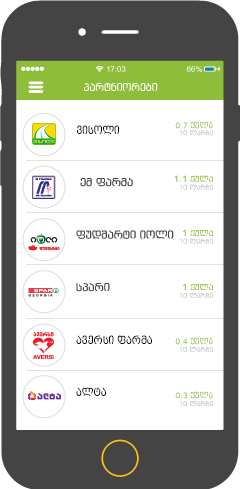 Objects of UNICARD's Partner Companies
See the list of companies and get information about them.