1300
POINT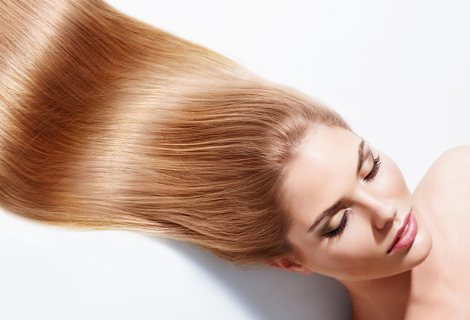 Face Skin and Hair Mesotherapy
Provider:
La belle Medical
Mesotherapy
You can get the service within 3 months after ordering.
Aesthetic Medical Center La Belle Medical- offers skin and hair mesotherapy by skilled and qualified physician - beautician. Mesotherapy is one of the most effective means of rejuvenation . During the procedure cocktail produced by the world's leading cosmetic companies injected into the skin. TThe solution injected can contain a wide range of vitamins, minerals, amino acids and antioxidants.
Under the influence of the"cocktail" blood circulation improves,
the metabolism and regeneration processes activates, the skin is noticeably tightened-it becomes firmer,
visibly rejuvenated, wrinkles disappear, the fat is melted in the cellulite areas.
Hair mesotherapy is the treatment that restores hormone balance at a gradual pace, which enables the steady growth of new, healthy hair strands.
Mesotherapy procedures are recommended:
Age wrinkles;
Greasy, pored, dry or dull skin;
Pigment spots;
Acne;
Capillary net;
Sagging double chin;
Cellulite,
Excess fat,
Hair loss cases.
This method restoresthe skin structure, improves skin color, removes pigment spots, corrects surface wrinkles.
Branches where service could be applied:
Tbilisi, Tavisupleba sq.#4 T .: 298 60 05, 299 90 08;
Varketili, Javakheti # 2 (shopping center "Phoenix", 5 floor), T .: 2 184 182