1300
POINT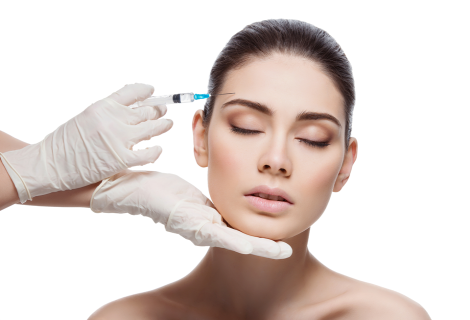 Botox
Provider:
La belle Medical
Botox
You can get the service within 1 months after ordering.
Botox is one of the most popular and sought-rejuvenation procedure. This method is less painful and nonsurgical, procedure a maximum of 20 minutes duration.
Botox is used for facial wrinkles and age-formed (around the eyes, forehead, nose and lip area, between the eyebrows, neck, decollete).
During the procedure of botulinum toxin type (botulism toxin) injection into the skin. This toxin affects the nervous system and causes muscle relaxation. As a result, muscles can no longer actively being contracted, which helps prevent the formation of new wrinkles and wrinkle correction. The procedure does not require anesthesia.
Wrinkle-forming muscles should not be shut off,only increased muscle tone must be removed so as not to violate the natural mimics.
The procedure is available at La Belle Medical- following branches:
Branches where service could be applied:
Tbilisi, Tavisupleba sq.#4 T .: 298 60 05, 299 90 08;
Vake, Kipshidze str. #2 (VII floor) contact number: 2305 200;
Varketili, Javakheti # 2 (shopping center "Phoenix", 5 floor), T .: 2 184 182
Gldani, Khizanishvili # 17 (Trade Center "Skyplaza"), T .: 249 60 40, 224 02 24;