1500
POINT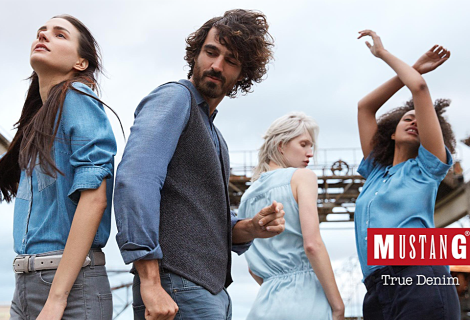 Columbia & Mustang & Converse electronic voucher for 150 GEL
Provider:
Columbia&Mustang&Converse
Product: Columbia & Mustang & Converse electronic voucher for 150 GEL
You can choose from the following brands: Converse, Mustang, Columbia, Lacosta and Keds.
To activate voucher unique SMS code must be submitted in situ.
Branches where service could be applied:
D.Agmashenebeli Alley 16th km., Tbilisi( Tbilisi Mall)
Tvalchrelidze St. 2, Tbilisi (East Point)
Voucher can be used within 1 months after ordering.