1100
POINT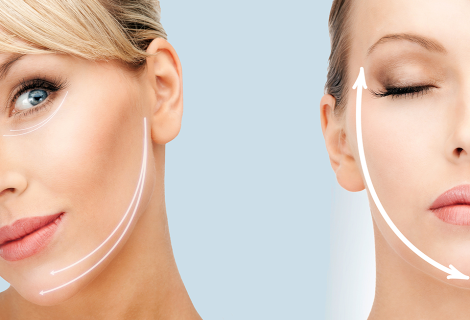 Plasma Therapy (PRP)
Product: Plasma Therapy (PSP)
Plasma therapy (PRP) is innovation of skin rejuvenation.
This procedure based on patient's blood test and treatment by special method. In time of procedure blood put out platelet's rich auto plasma's anesthetic form, which by the way of micro anesthetic injected in skin, it gives plasma's repair, stimulated effect and blood cells unique possibilities.
Utilization of it widely began in cosmetology for rejuvenation of face, for cure acne and pigmented spots, against loss of hair. Plasma and platelets improved micro circulation and cell metabolism. Immunity began to grow, depresses pathogen flora, activate self-fibroblast, collagen and elastin synthesis. Rich plasma of platelets stimulates hair grow.
For using service it is necessary preliminary notating.
For additional information contact "Hairline International's" curative scientific center: 2 30 00 30