500
POINT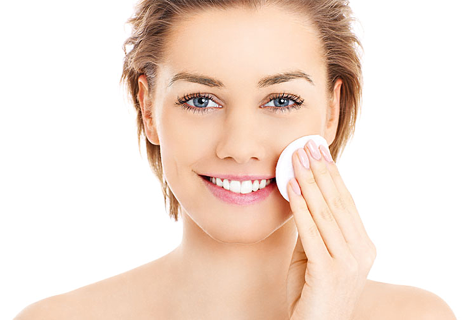 Face Cleaning
Clinic "Hairline's" doctor dermatologist-cosmetologist individually chooses cleaning professional line, estimate skin condition, diagnosis and in order of skin type creates individual skincare program.
Procedure have several stages, consist of de-makeup, skin release form dead surface cells, false skin, pore cleaning with supersonic scrubs (in case of need with spoon and manually)
In in progress of procedure utilized Filorgas, (Franch) Kenweelis (Spain), Gigi (Israel) and Siskin (Franc) curative and rejuvenate professional lines. At the end of procedure on skin puts sedative, pore imposer mask, also by the skin type is chosen seboregulated, antibacterial, lighten, anti-oxidative or rejuvenate alginate masks.
For using service it is necessary preliminary notating.
For additional information contact "hairline International's" curative scientific center Tel: 230 00 30