SOCAR and SOCAR Gas Joined Unicard network!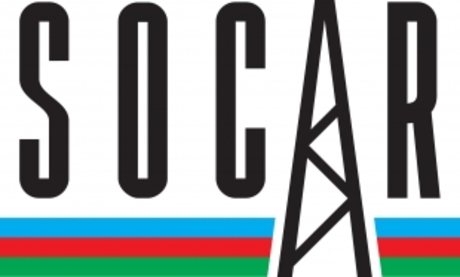 More than a million customers of Unicard now have the opportunity to take an advantage of both companies Wissol, and Socar and collect points on Unicard. Unicard is valid in both petrol and diesel, as well as gas.

SOCAR fuel is distinguished from the others by the quality. The customers are offered high quality service and the company offers a high level of accuracy and pouring of the fuel. It appeared on the market in 2006 and owns a large network across the country, more than 100 gasolines and gas stations.