Wissol and Unicard Launch Double Points Campaign During the Easter Time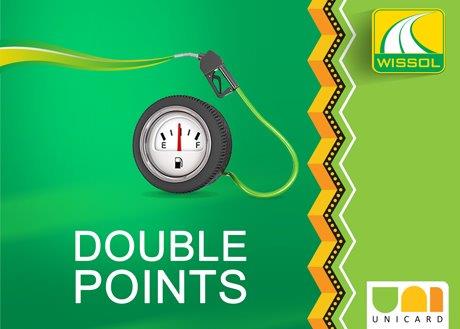 Wissol and Unicard launch double points campaign during the Easter time, stating at April 27th till May 3. Customers at any Wissol filling station will get double points reward.
"Double points campaign aims to reward our customers especially during the Easter time. We take care of their journey and we try to make it more pleasant and beneficial. Moreover, we prepared special gift awaiting our customers on every filling station" – announced at Wissol Group.
Wissol filling stations joined loyalty program since its creation. In 2015 companies celebrated 5 years of partnership; More than 500 000 customers collect loyalty points on Unicard at Wissol chain. Company provides high quality fuel available at Wissol's filling stations.