Permanent discount in Wissol from Unicard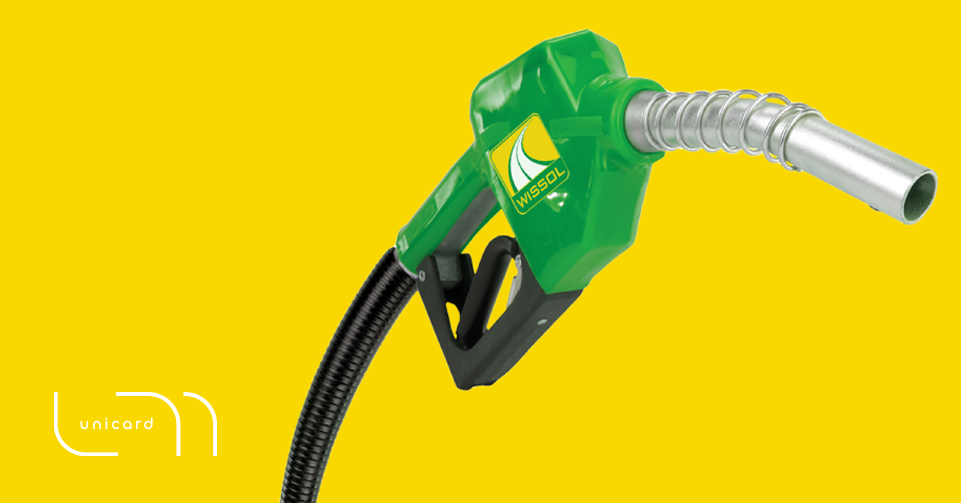 Permanent discount function added to Unicard card.
in the Wissol network, Unicard holders will get 10-tetri discount on weekdays and 15 tetri discount on weekends for each liter of fuel (gasoline and diesel).
A card registration is required to get a discount (if not registered).
The card can be registered both on the website www.unicard.ge and via the information center 2 555 222.
If you still have no Unicard, you can get it in:
• Spar and Ioli Network of stores;
• Unicard Services Centers.
Points, discounts, gifts - this is an upgrading Unicard conception.