Download the updated Unicard application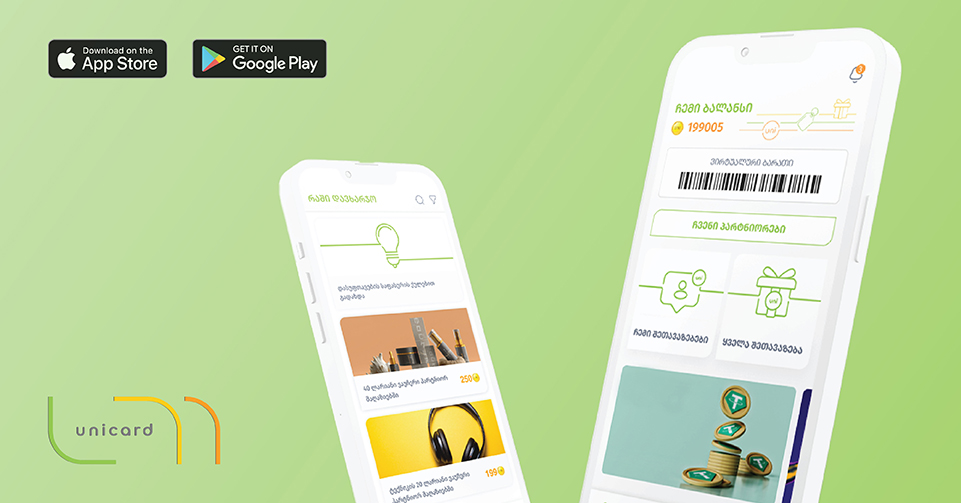 Unicard users have the opportunity to use the updated mobile application.
In the application, you will find a completely changed design, simpler and customized functionality.
Go through simplified registration
Collect Unipoints with a virtual card
Check balance and statement
Search for gifts matching collected Unipoints in "My Offers" section
Find out about current promotions and offers from Unicard and its partners
Find Unicard partners near you and collect Unipoints
An English language version is also available in the updated application.