French Dry Cleaning 5àsec joined us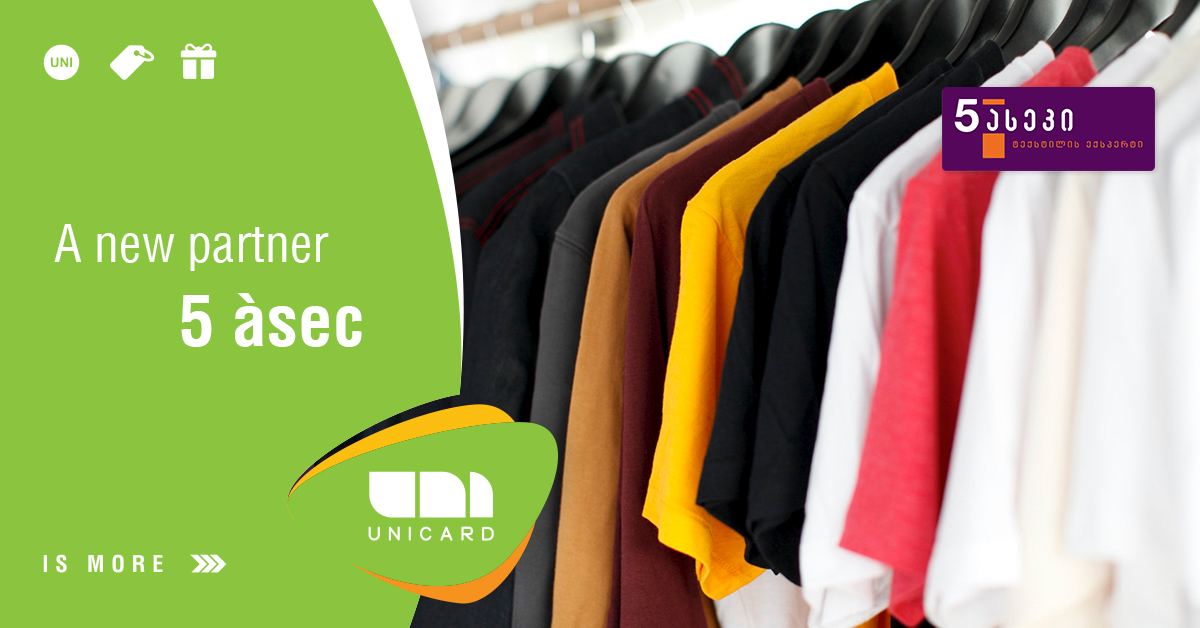 French Company 5àsec, which has been operating in different countries of the world for more than 50 years and owns more than 1700 facilities, joined Unicard Network.
Since 2018 in Georgia the company 5àsec offers various services in the field of dry cleaning and washing.
What distinguishes 5àsec from other dry cleanings?
Half a century of experience!
Staff trained in France!
Fast service!
Diversity of services!
Unicard users will collect 1 point on every 10 GEL spent at 5àsec.
Address – 44,Irakli Abashidze Street