15-tetri discount in Wissol for Unicard holders is going on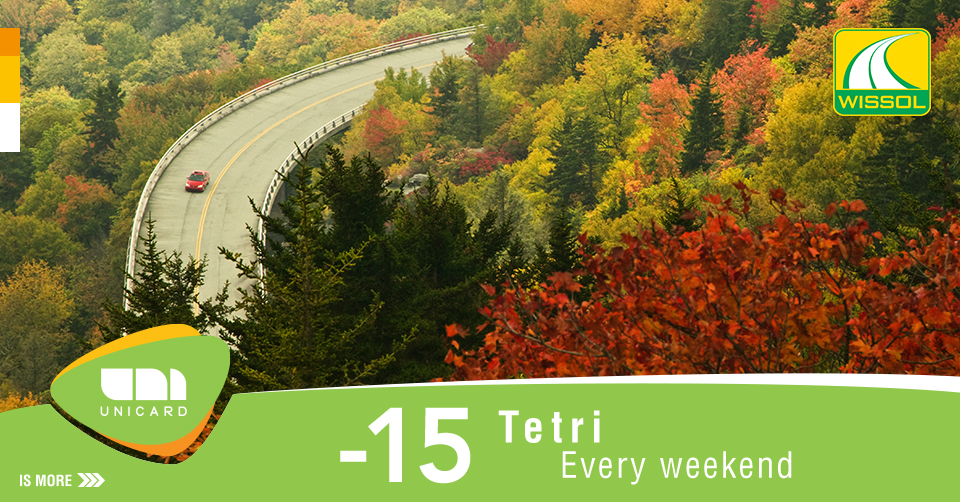 15-tetri discount in Wissol on the weekend continues in December! Swipe Unicard, collect points and fill fuel 15 tetri cheaper, throughout December. At the same time, you will get 10-tetri discount on every liter of fuel at Wissol Network when swipe your Unicard.
Wissol is the only petroleum company, which owns ISO 9001:2008 in Georgia. It is the owner of the widest chain of company owned petrol and CNG service stations. Wissol provides its customers with the highest quality oil products and modern services.
Travel with Unicard and Wissol!