Holidays in Unicard Services and Call Centers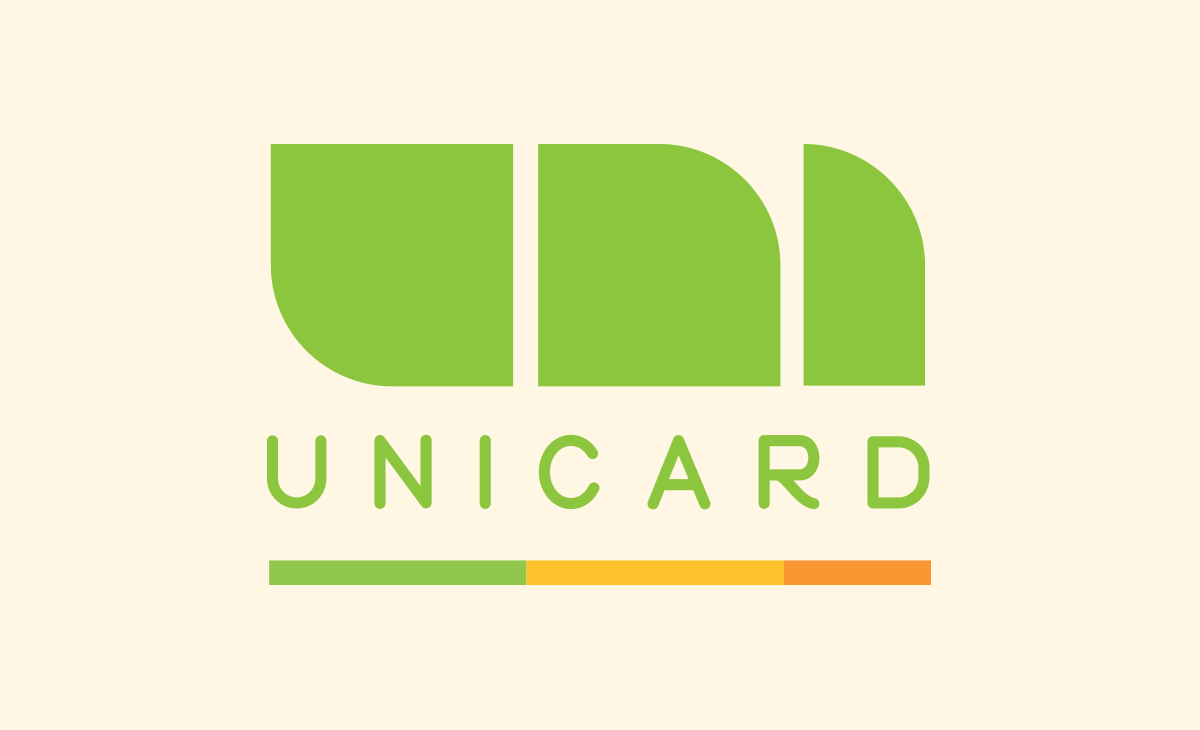 Please be informed that on March 3 and 8, Unicard call center will not work.
On March 8, Unicard Service Centers will not work at the following locations:
• Tbilisi, Vazha-Pshavela 71
• Kutaisi, Chavchavadze 67
• Batumi, Chavchavadze 31
On March 3 and 8, the Unicard service point, located in the main atrium of the Tbilisi Mall
shopping center will work as usual.
Unicard wishes you nice Holidays.