Shoes Care House "Iare" is in Unicard Network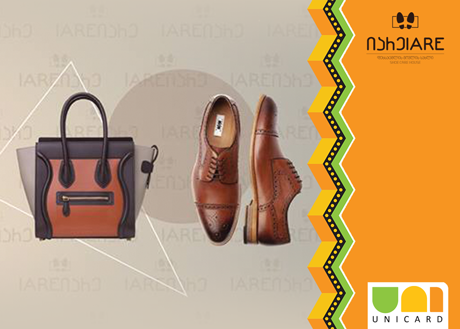 Shoes Care House "Iare" joined Unicard Network. "Iare" was founded in 2017 and offers the customers innovative and modern methods of shoe care. The main priorities of "Iare" are professionalism, high quality service and responsibility.
You can collect 1 Unicard point for every 10 GEL spent in "Iare".
Address: Vake, Ilo Mosashvili Street # 3