UNICARD POINTS WILL BE WRITTEN OFF FROM THE PASSIVE ACCOUNTS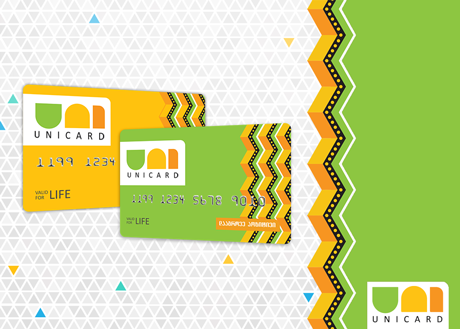 Dear Unicard Holders based on the Terms and Conditions for Using Universal Card Corporation Loyalty Card "Unicard" on July 31, 2018 was forced to write off points, collected in 2010-2017 from those accounts for which points were not collected from July 1, 2017 to July 31, 2018.
We remind that the above-mentioned accounts of written off points are passive accounts, since they have not been collected points within 12 months from the last transaction.
Inform you as well that you can activate a passive account and restore the written off points. For additional information and the terms of returning points, please contact the call center number (+995 32) 2 555 222, or contact us at service centers or on Unicard website (www.unicard.ge) on the indicated addresses.