PRICES ON FUEL VOUCHERS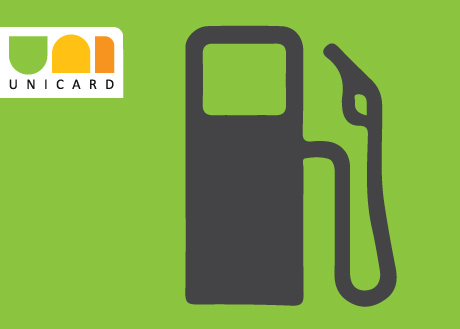 Prices on fuel vouchers are to be changed from December 9.
Please, check detailed price and description in our online catalogue.
From November 2016, Wissol and Unicard offer comfortable service to loyalty card holders – point's redemption at Wissol gas stations and filling up the fuel without any expenses. Registered principal cardholders with minimum one collection operation in previous month are authorized redeem points in accordance with convert rate: 12 points equals 1 GEL.