A CONSTRUCTION COMPANY MY HOUSE JOINED UNICARD NETWORK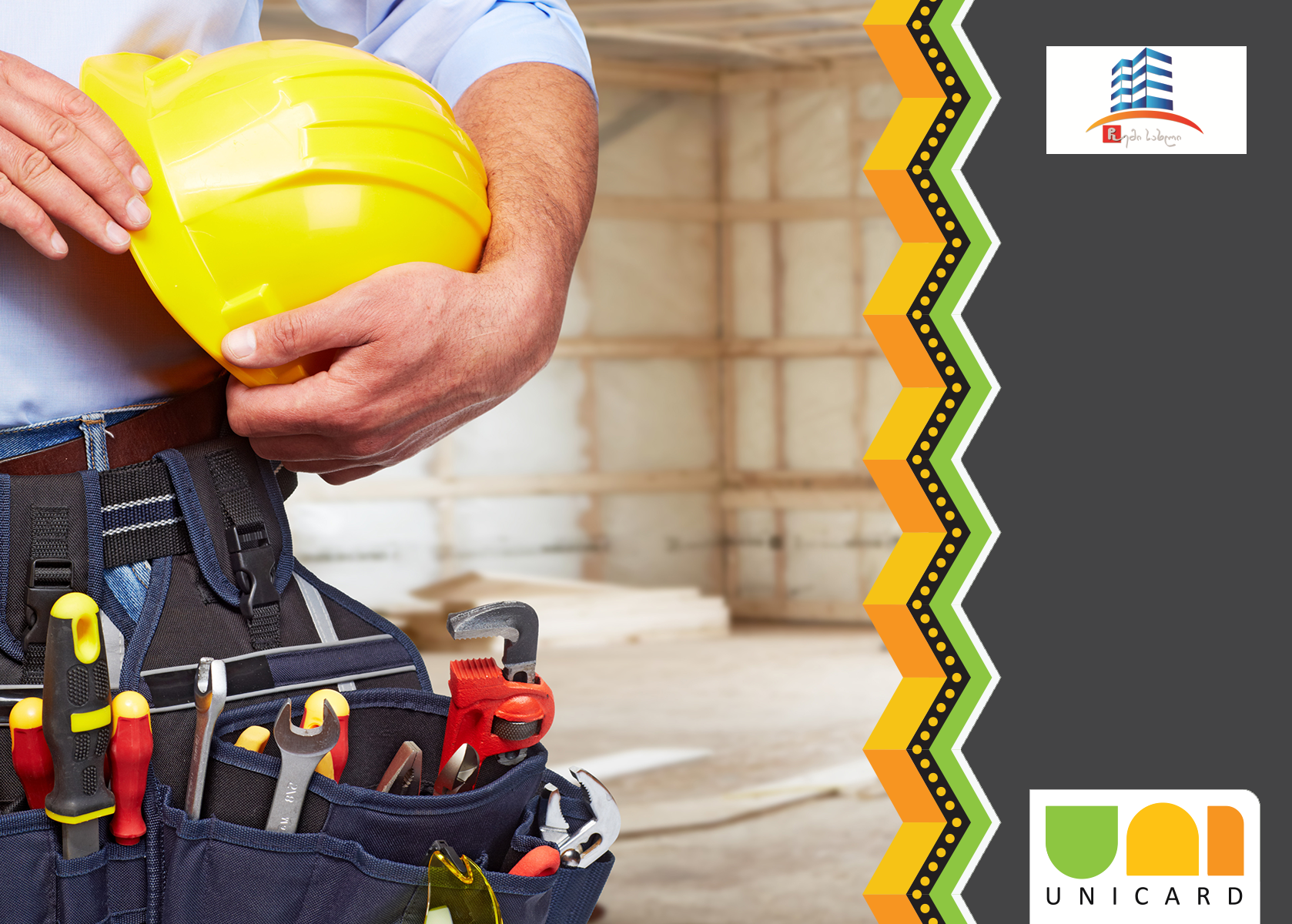 A construction company My House is has become a partner of Unicard. Company My House was set in 2014, its main activity is the construction, and repair works using newest modern materials and technologies. The company is served by the construction materials and accredited quality control laboratory.
You will collect 1.4 point for every spent 10 GEL in My House. Office adress: Revaz Tabukashvili str.42.