AUTO SCHOOL MC DRIVE JOINED UNCARD NETWORK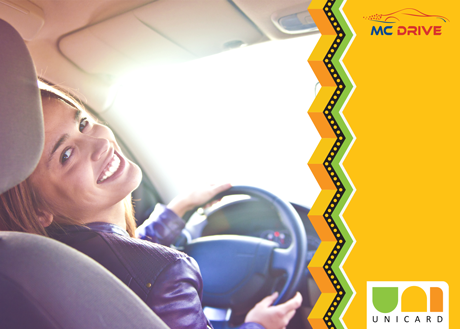 Auto school mc drive joined Uncard network. Modern auto school was opened in 2013 and till now it provides high quality service.
Except education and driving lessons, company has different social activities to support respectfulness, culture and citizenship duties of drivers.
MC Drive is located in Tbilisi, 78 A Vazha-Pshavela Ave. Unicard holders collect 1 point per each spent 10 GEL.