MEDICALL JOINED UNICARD NETWORK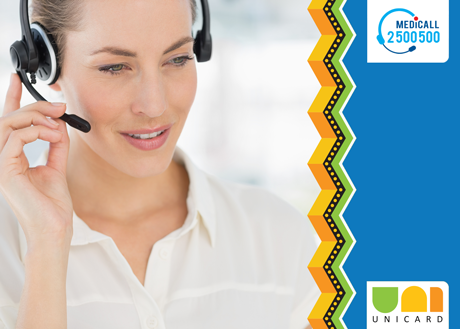 MediCall joined Unicard network. Company offers new and convenient service to its customers – booking visit to desired doctor only by calling 2 500 500. Program is actively implemented in clinics and has its benefits:
- Service provided by independent company;
- Service is free;
- Service could be applied not only in Georgia but also outside the region;
- Visit booked via MediCall is always high in priority;
Unicard holders get 5 points per each realized visit. To collect points Unicard holders inform MediCall operators on their card number.