UNICARD ON INTERNATIONAL BUSINESS FORUM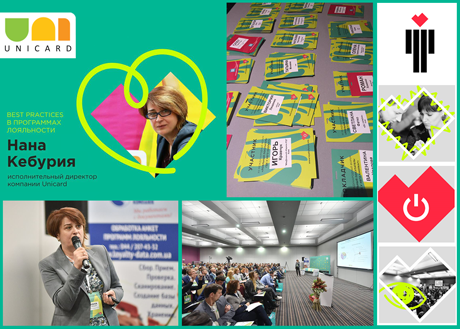 "Unicard – Dream of Ukrainian Consumers" – International business forum organizers evaluated the only and universal loyalty card on Georgian market and this way estimated Unicard as desired brand for Ukrainian market.
International forum "Loyal customer – where is the key button? was held in Kiev on October 11- 12. Forum participants shared gained knowledge and experience and discussed innovative methods of loyalty schemes development, Customer retention strategies, etc.
Unicard CEO Nana Keburia presented on Unicard loyalty scheme, its benefits, development, current and future innovative products and projects.
More the 300 participants from different countries were registered on International business forum. Forum serves idea of sharing information among leading practitioners regarding best practice, innovative products, technologies and projects in loyalty business area.