REDEEM UNICARD POINTS AT WISSOL GAS STATIONS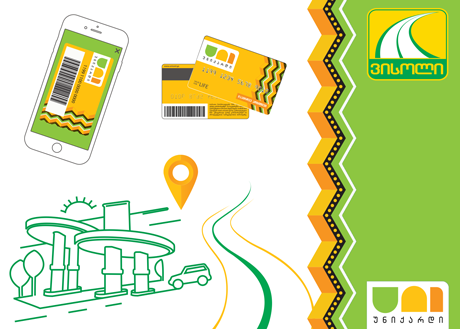 Wissol and Unicard offer comfortable service to loyalty card holders – point's redemption at Wissol gas stations and filling up the fuel without any expenses. Registered principal cardholders with minimum one collection operation in previous month are authorized redeem points in accordance with convert rate: 12 points equals 1 GEL.
Wissol and Unicard partnership already lasts for 6 years. More than 500 000 Unicard holders collect loyalty points at Wissol stations. Amonth all stations there are 20 Wissol Gas stations in Georgia. 150 million points are already collected within the Wissol fuel and gas stations totally. 3 million gifts received with collected points.
Wissol Gas has close partnership with Aspro Company, which provides technical solutions, safe and affordable products.