"CHILDREN'S LETTERS" - Unicard Starts Charity Project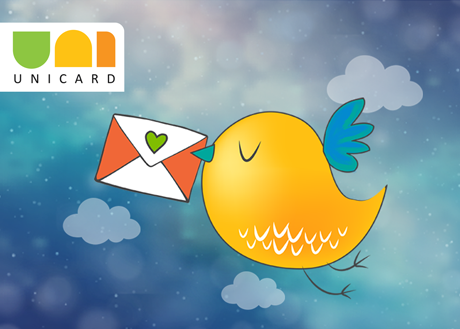 Unicard starts charity project "CHILDREN'S LETTERS". From 21th of September Unicard holders will be able to join the project and together with the company make true wishes of socially disadvantaged children. Letters written by children to be published online, www.unicard.ge/en/charity, where their dreams and wishes will be described in details.
By joining charity and making donation, together it is possible to make someone happy. Unicard is going to double amount of points donated by customers. According to the project after making true one kids wish, another letter will be published.
Join Unicard's social responsibility project, donate and make your own charity.