PONPONCHIK JOINED UNICARD NETWORK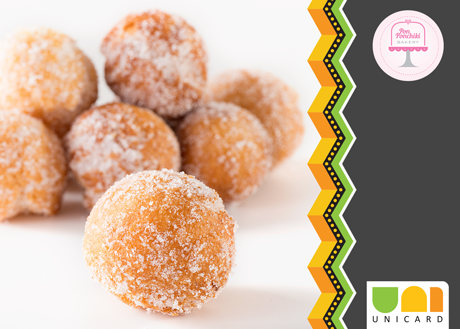 Café-restaurant PonPonchik joined Unicard network. Confectionary line is natural and made from the highest quality products. Ponchiks, cakes and cookies could be tasted prior the purchase. Delivery service is also available.
Café-confectionary is located in Tbilisi, 80 Z. Paliashvili Str. Unicard holders collect 1 point per each spent 10 Gel at PonPonchik.