Forno Joined Unicard Network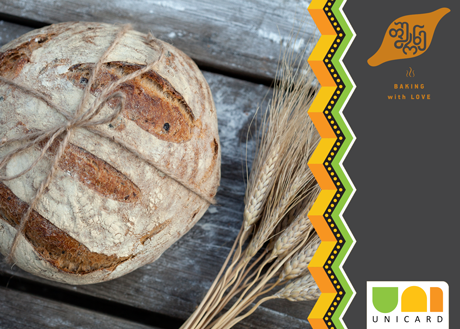 Forno joined Unicard network. Only the very best bread is baked at Forno using the highest quality Italian flour- Grandi Molini Italiani and natural yeast - Gran Madre, carefully prepared by a famous and experienced Italian chef using modern technologies.
The Bakery Forno offers a similar product, but in different varieties.
Products baked with high-content bran flour are especially interesting for those who care about their health. Baked pastry of any taste is available at Forno.
Forno chain stores are located in Tbilisi: 6 N. Kipshidze str.; 83 V. Barnovi str.; 59 Z. Paliashvili str. Unicard holders collect 1 point per each spent 10 GEL.