Curatio Clinic Joined Unicard Network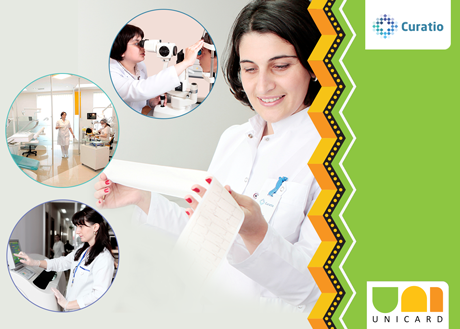 Curatio Clinic joined Unicard network. Clinic opened 20 years ago with the main specialization in family doctor service. Today company provides full range of different services by meeting all international requirements and standards.
Curatio Clinic is located in Georgia, Tbilisi, 16 Sulkhan Tsintsadze Street. Unicard holders collect 1 point per each spent 10 GEL.