Get Double Points on Bicycles from X-treme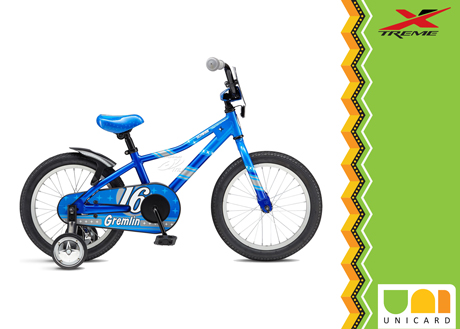 X-treme offers double points to Unicard holders on purchase of Schwinn bicycles till July 31. DV Sport company chain store X-treme has been maintaining the leading position among the Georgian sports stores for about 20 years. The main aim of the company is to promote high quality and popular brands such as: Atomic, Nordica, Head, Wilson, Arena, Bogner, Trek, Giant and etc. and realize their products. The store offers its customers ski renting option and the service center provides with ski and bicycle repair, carrier installation and tennis racket string tension.
X-treme is located: Tbilisi, 3 Ak. Beliashvili str. Unicard holders collect 1 point on each spent 10 GEL.