Discount at Premium Auto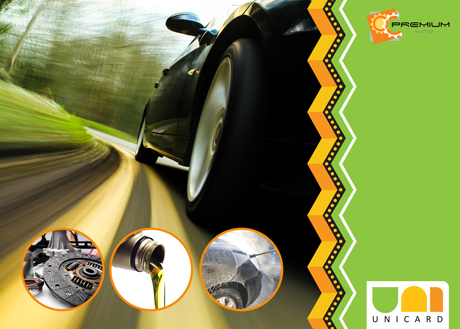 Premium Auto offers from 5 to 15% discount to Unicard holders, till August 25 on particular products and services:
- Spare parts;
- Motor oils;
- Car wash service.
Amoutn of discount is determined according to a particular production/service.
The company Eset Autoparts with the trademark of Premium Auto was established in 1997 and today it is a high quality and comfortable service shop of spare parts and lubricants in Georgia. Because of its rich experience, Premium Auto is very popular at retail /wholesale sales and corporate segment.
Premium Auto locations are: №84 I. Vekua and №59 O. Khizanishvili Street, Tbilisi, Georgia. Unicard holders collect 1 point per each spent 10 Gel.