Arrange Professional Photo-shoot at Kikala Studio and Get Extra 10 Points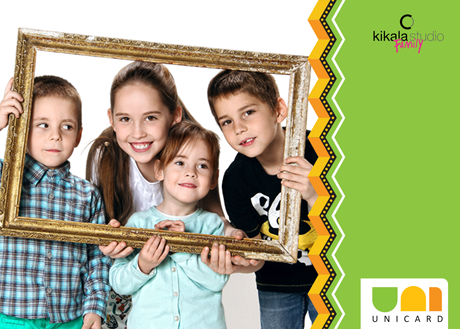 Kikala Studio offers extra 10 points for those Unicard holders who arrange professional photo-shoot till May 31th.
Customers at Kikala Studio are welcomed by professional photographers who guarantee high quality photo shoots. New and beautiful photos are always a good idea to update a personal album.
Kikala Studio is located in Tbilisi; 24 Al. Kazbegi Ave. Unciard holders collect 1 point per each spent 10 GEL. To arrange a photo-shoot booking is required (032) 2 14 21 78.