Unicard Selebrated the Birthday with Cherity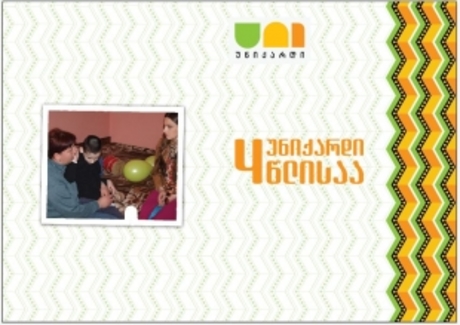 Unicard Selebrates 4 years anniversary!
This year we have kept our charitable tradition and decided to celebrate birthday with George Beshkenadze. George is 7 years old, she has a cerebral palsy and needs monthly rehabilitation massage and expensive medications. Unicard will cover George's massage and medication expenses every month for the full year.
Dear customers, we want to express gratitude for these 4 years spent together. We believe that our mission is to please and make people happy. Your contribution is infinitely large. And of course, great thanks to our more than 200 partner companies, which are the driving force behind the Unicard.