Prénatal Joined Unicard Network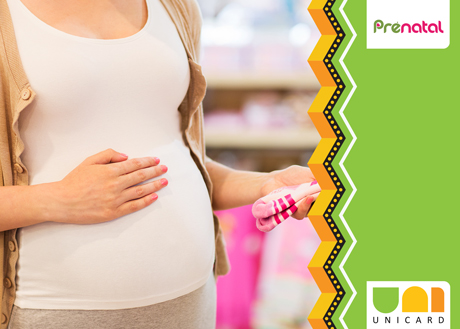 Prénatal joined Unicard network. Prénatal is the leading European chain store specialized in distribution of products for future mothers and children up to 8 years old. Prénatal  offers innovative solutions with specially conceived, dedicated products and services, to meet the needs and desires of mothers and their babies.
Wide choice of products ranges from mothers -to-be to 8 year old children. Core competencies have been built over the years in particular on mothers-to-be (textile and underwear) and Newborn. Hard Goods (multibrand): Wide assortment and selection of leading brands for infant care (such as feeding bottles, pacifiers, infant hygiene products) and for childcare (from strollers to highchairs, from cribs to car seats).
Prénatal stores are located: 16th Km, Aghmashenebeli Kheivani, 24 Al. Kazbegi str. Unicard holders collect 1 point on each spent 10 GEL.