Crypto is even more accessible with Unicard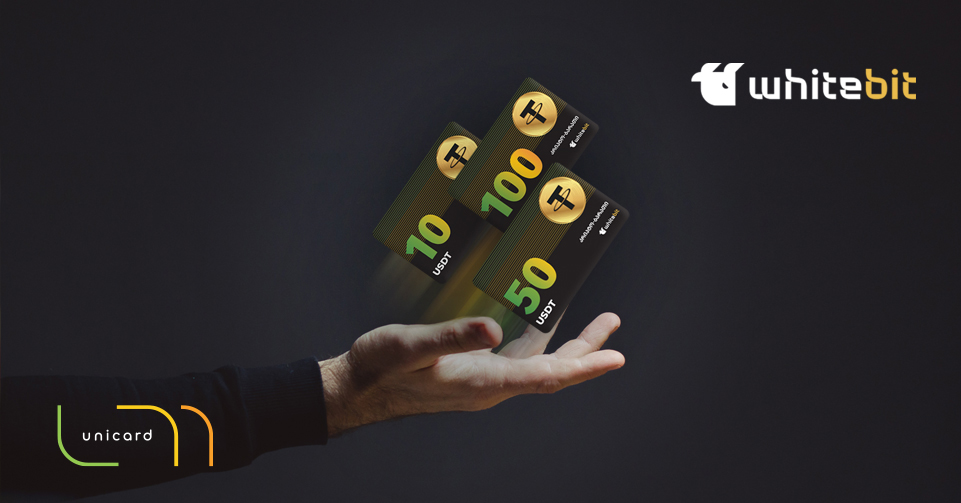 Crypto has never been so accessible.
From now on, WhiteBIT crypto-cards will be available at the Unicard service desk in Tbilisi Mall.
Give this opportunity as a gift to a dear person or use it yourself!
What is WhiteBIT crypto-card? WhiteBIT crypto card is a physical card corresponding to its
denomination (1,5,10,50 USDT, etc.) which can be purchased both by cash and non-cash payment in
GEL. Activating the USDT reflected on it is only a matter of 5 minutes on the WhiteBIT website or
through the app:
1. You purchase a card
2. Scan the QR code through the Whitebit app or enter the code on whitebit.ge
3. Enter your password
4. Crypto is on your balance
Start or continue your crypto journey with Unicard and WhiteBIT!