799
POINT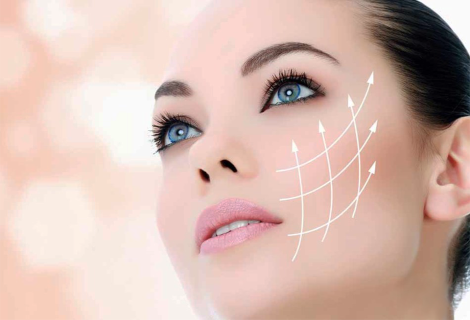 Face Mesotherapy
Product: Face Mesotherapy
Mesotherapy is by micro dozes, with narrowest needles, individually by patients problems created cocktail's surficial injection (0.5mm-0.6mm). This procedure gives opportunity to inject inevitable vitamins, nucleic acids, minerals directly in derma (mesoderm) where they can't reach from surface by creams and lotions.
Cocktail improve blood circulation, dismiss hypodermic fatty tissue, and activates metabolism and regeneration processes, possible inject needful amount liquid. Skin noticeably stretching, straightening, take beautiful, healthy look, noticeably rejuvenate, disappears wrinkles, in regard you became more attracted and self-confident.
For using service it is necessary preliminary notating.
For additional information contact "Hairline International's" curative scientific center: 2 30 00 30