599
POINT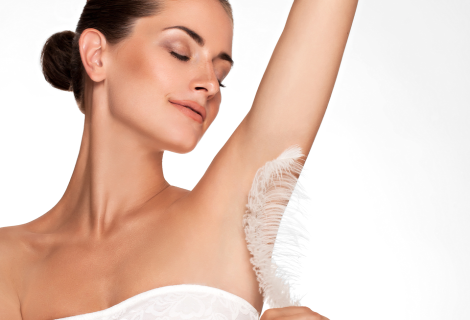 Hand Epilation with DPC Technology
Provider:
La belle Medical
Product: Whole Hand Epilation with Freezing Method
Innovation for elimination of redundant hair: hair painless removing, freezing method with DPC Technology.
DPC Technology's one of the biggest advantages is that it gives impulse modification, variety of choice, it means that each of user have individual program foreseeing his skin type, hair color and hair structure.
Freezing unique system – sapphirine glass-cooling -10ºC and have anesthesia effect
Advantages:
Operates on light as well on dark hair color
effective on any part of the body
Do not develop scars and don't change pigmentation, skin became smooth and charmeuse.
Service can be used on the following addresses:
Freedom square #4 Tel: 298 60 05, 299 90 08
Varketili, Javakheti # 2 (t/c Fenix 5th floor) Tel: 2 18 41 82